This brilliant work of art is an iPhone killer. Here is a complete review of the Pixel 3 XL.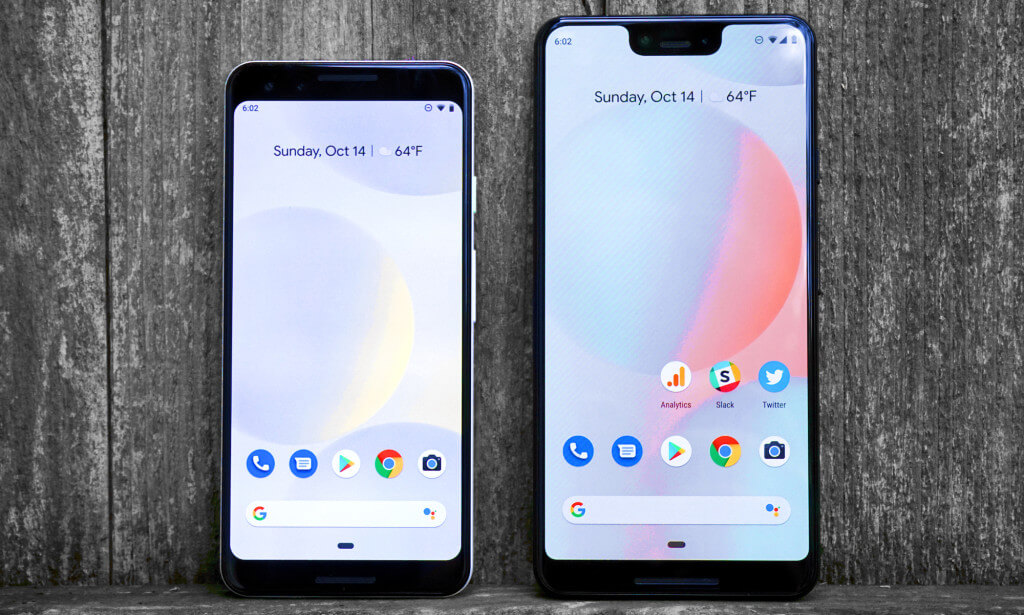 The Google Pixel 3 XL is the third edition of Google's flagship phone, the Pixel. Google has made sure to give its customers all the technology they could possibly want in a phone. As a previous iPhone user it took the Pixel line-up to change me into the man I am today. I use a white Pixel 3 XL as my daily driver, and I couldn't be more pleased.
Display
The Pixel 3 XL is a high tech, polished, and elegant smartphone. It ships with a 6.3 inch QHD+ OLED display. This display is absolutely gorgeous. The touchscreen features excellent responsiveness. Although beautiful, one thing I would advise is to purchase a screen protector. I regret not doing it promptly due to some nicks and scratches that I now have on my screen.
Camera
For all of you photography enthusiasts, let me bring you up to date with the camera on this phone. The Pixel features dual front 8MP cameras. The more powerful rear camera is a 12.2MP dual-pixel camera. It shoots 720p video at 30, 60, and 240fps. It shoots 1080p video at 30, 60, and 120fps. Finally, it shoots 4k video at 30fps. The camera on this thing is an absolute monster. This technology is far superior to any of iPhone's latest offerings. If you want a phone that will make you look good in any type of lighting and in any situation, this is it.
Tech Specs
The processor on the Pixel 3 is a 2.5ghz octa-core Qualcomm Snapdragon 845. It comes with 4GB of DDR4 Ram, and for storage, you have the option of 64gb or 128gb.
Design
The Pixel 3 XL comes in Clearly White, Just Black, and Not Pink. Let me tell you, these names are completely accurate. The pink is definitely not pink. The pink could have been named "almost white" because in certain lights the pink is barely visible. If you want the pink but might be concerned it will be too flashy, don't worry, just go for it. The overall design of the Pixel is incredible. It offers a pure aesthetic that embraces minimalism and elegance. The lock and power button features a splash of color that is just enough of an accent to take the phone from drab to tasteful. The Pixel offers a uniqueness that cannot be found among others in it's class.
Forget Samsung, iPhone, and all the other household names in consumer smartphone electronics. The Pixel is paving a path for smartphone greatness.