Both Stellar and XRP are highly promising cryptocurrency projects aimed at revolutionizing the world of finance.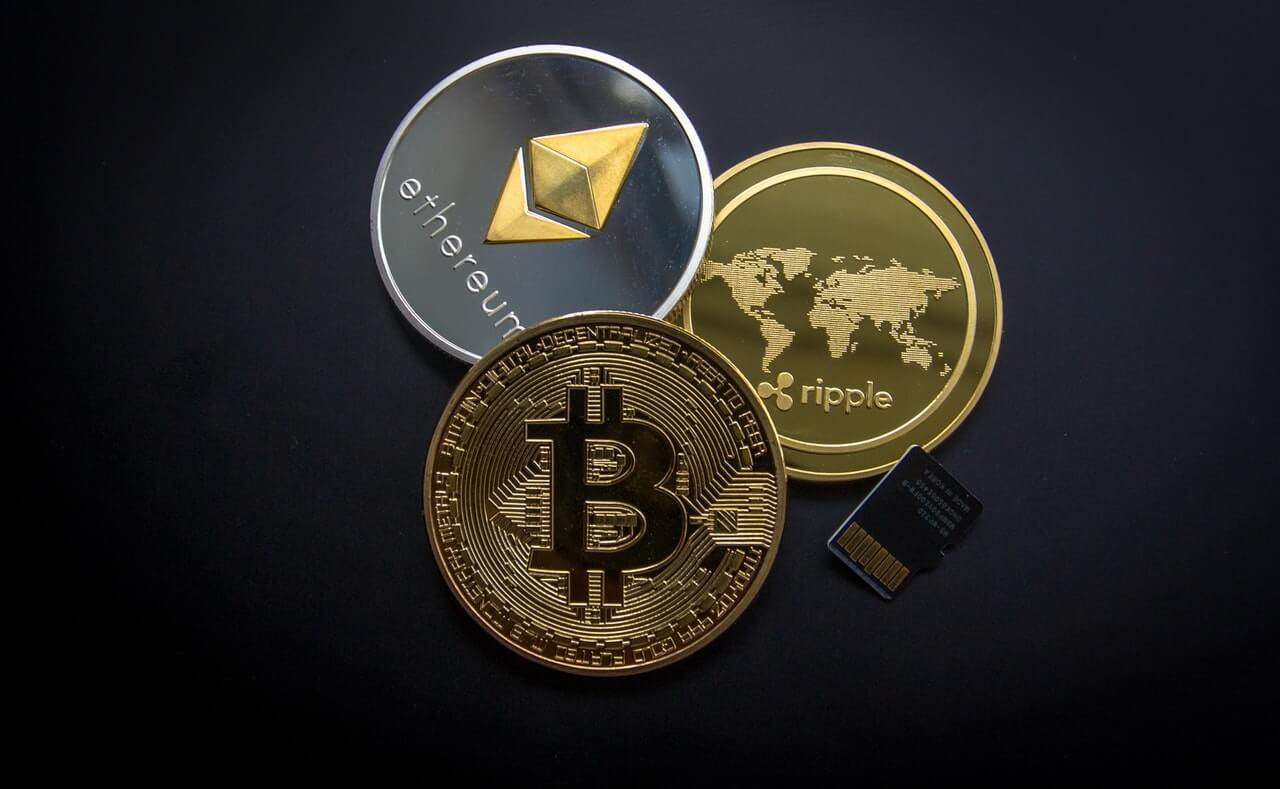 Stellar is aimed at facilitating cross border transfers of value with virtually no transaction fees and providing financial services to the billions of unbanked people in the world. Stellar (XLM) was founded by Jed McCaleb who also founded Ripple. In contrast to Stellar, Ripple is the world's second largest cryptocurrency by market capitalization as of the time of writing. Ripple looks to gain mass adoption through collaborating with the current financial system to rapidly speed up settlement times between transactions and ensure swift and seamless value transfers between parties. Ripple is aiming to create solutions for banks that will be favorably viewed by regulators looking to regulate crypto in the long run.
Ripple: Current and Projected Market Sentiment
Despite the overall bearish sentiment with Ripple at the moment, there is an upward trajectory predicted for Ripple in the long run. Ever since the heavy corrections of 2018, there is growth expected from Ripple as a market recovery is hoped for. Despite this, the momentum of the price is extremely neutral and shows very little movement upwards at present. Despite the strong start to the year at the beginning of January, there is very little upward movement. The beginning of January saw Ripple at a mid $.30 range, yet now slips ever closer to the $.30 mark.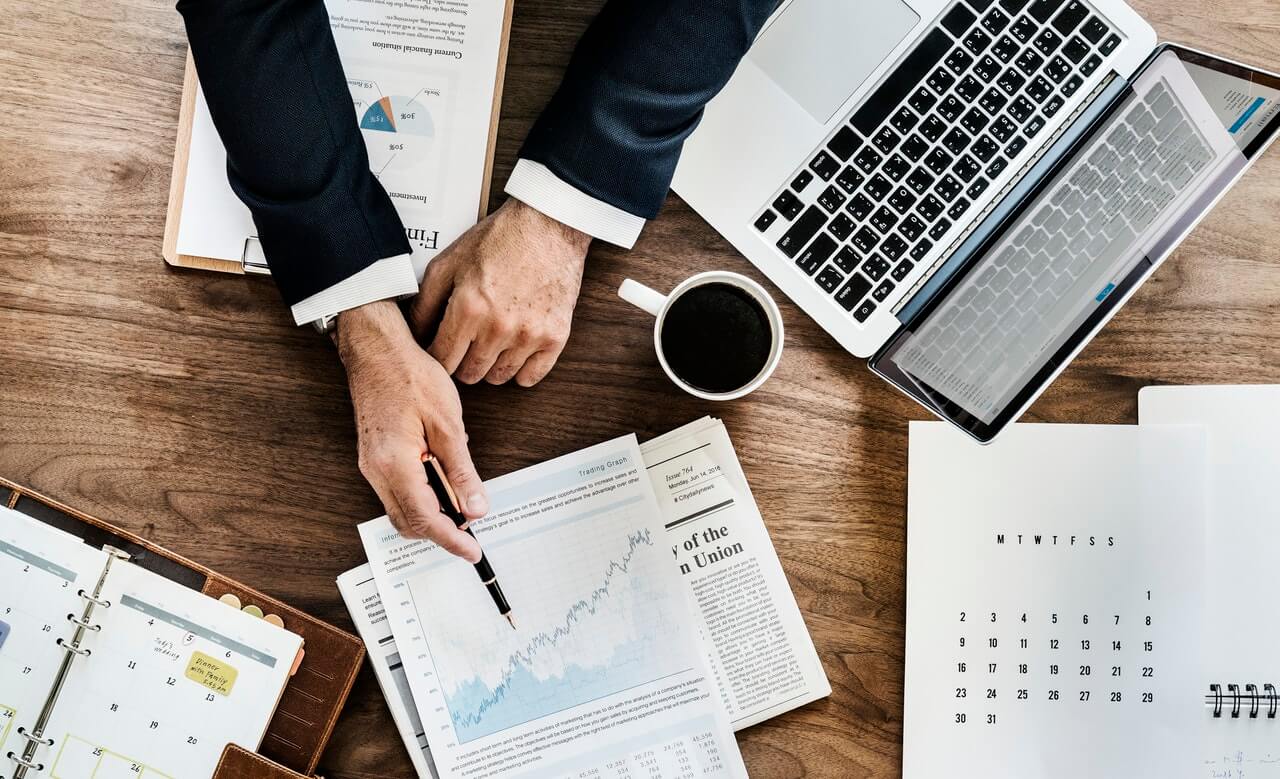 Stellar: Current and Projected Market Sentiment
January has proven to be an extremely slow month for Stellar with very little price movement. While the price stood at $.11 at the beginning of the year, the drop down to $.10 (the current position) has highlighted the bear market conditions that affect the coin. Despite the state of the price and the market conditions at the moment, upward projections are speculated by many in the long run.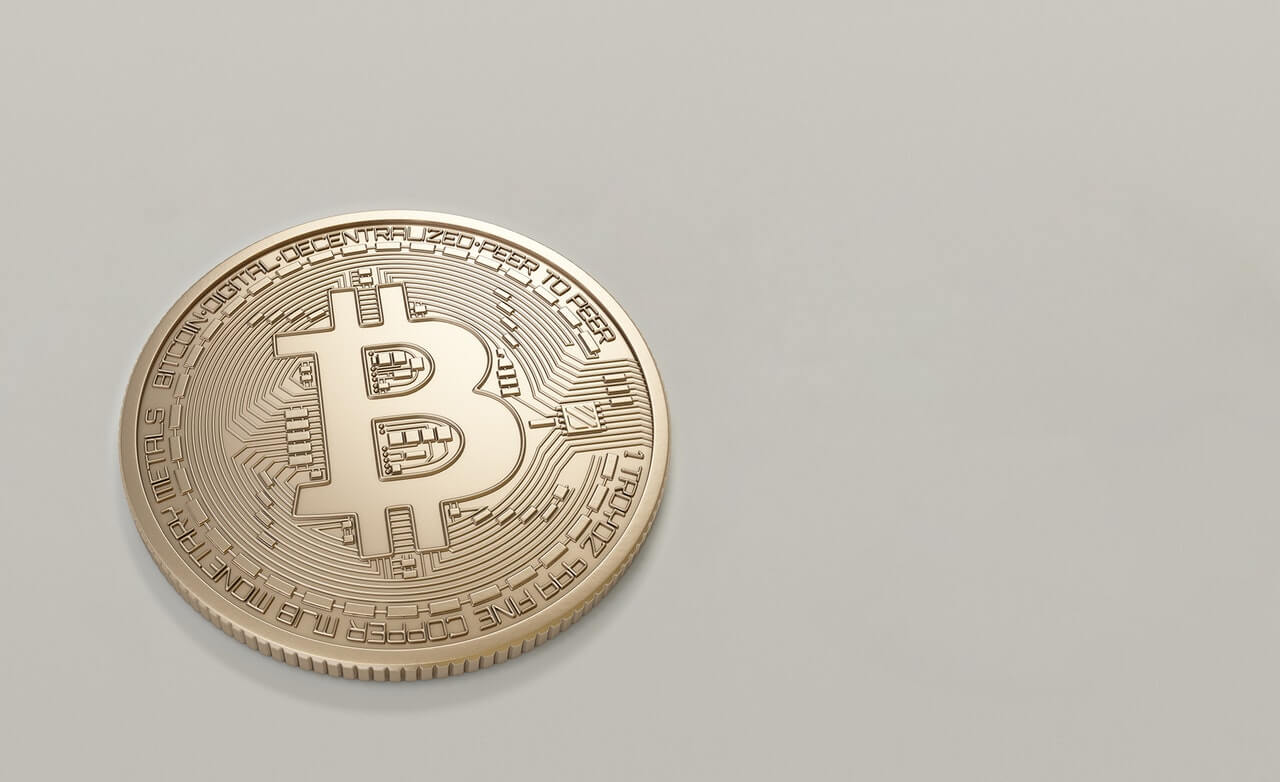 Consclusion and Market Forecast
Both Ripple and Stellar are extremely promising coins that are suffering in the current bear market. The price of both coins since the beginning of the year has indicated downward movement. Despite this, both coins have a positive outlook for the future, as many expect global adoption to ramp up in 2019 and beyond.