Microsoft is planning on ending support for Windows 10 Mobile.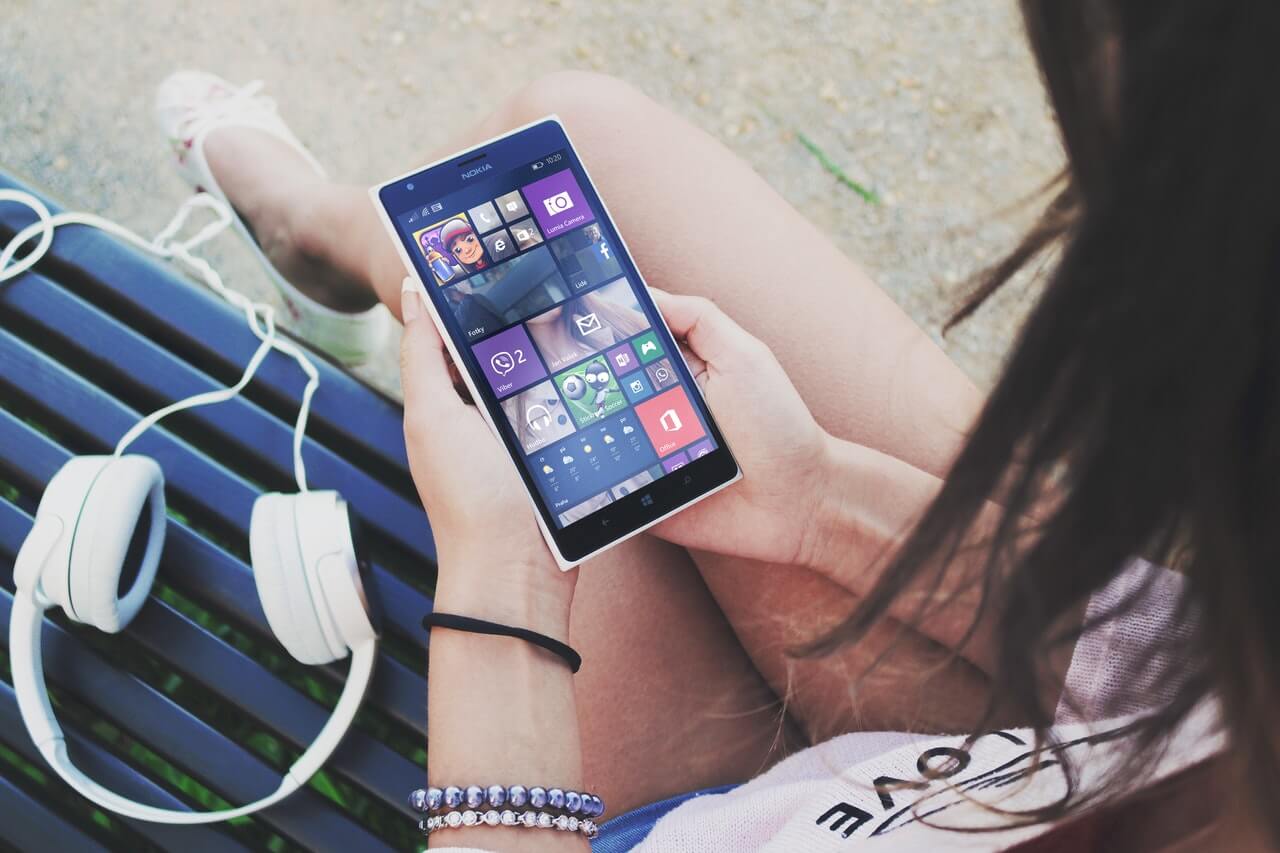 Microsoft announced back in 2017 that it was going to stop adding new features or hardware for the Windows 10 mobile platform, while security and software updates remain. Microsoft is now planning to end support for Windows 10 Mobile devices December 10, 2019. "The end of support date applies to all Windows 10 Mobile products, including Windows 10 Mobile and Windows 10 Mobile Enterprise." Microsoft support FAQ.
The announcement from Microsoft has left Windows 10 mobile users wondering what they should do next. Microsoft encourages users to switch to Android or iOS. "Microsoft's mission statement to empower every person and every organization on the planet to achieve more, compels us to support our Mobile apps on those platforms and devices" Windows 10 Mobile End of Support: FAQ, While support ends in December some services continue to work until March 2020, such as photo uploads and backup restoration.
While shocking some users, it does not come as a total surprise, previously Microsoft ended support of Windows Phone 8.1 in July 2017. Now, Microsoft focuses more on its apps and services that are on the iOS and Android platforms. These changes leave Window 10 Mobile users having to now pick from iOS or Android.