2019 might be bringing us a new version of the Nintendo Switch with quite a few rumored changes.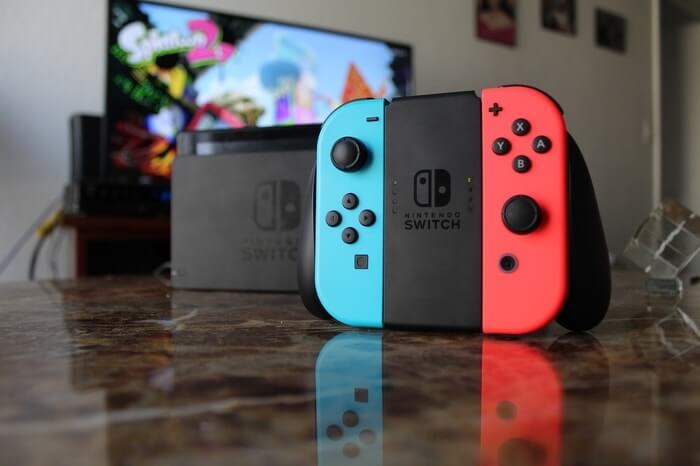 The Nintendo Switch has quickly become my favorite gaming system, and it provides hours of fun for all ages. The current Nintendo Switch and dock sells for $300. Add a game to your bundle, and you're looking at $360.
The Fun Comes At a Price
Many people have an interest in the Switch, but the price tag might not be too appealing. What fun is the Switch without any games? Most games sell at about $60 on average, and it's hard to settle for just one or two. Because of this, the cost for a Switch system can quickly begin to add up. The Nintendo Switch is kid-friendly, which may put a strain on the parents' wallet. Most kids don't understand the concept of money, so they'll let their wish list build up without realizing the associated cost. So what is a parent to do? Well, if the rumors are true, we can expect to see a new Nintendo Switch released sometime during 2019 that just might help.
What's in store?
The new Nintendo Switch is rumored to be reduced in size, features, and cost. Seemingly, the idea is to make the Switch more portable and consumer-friendly. This may mean having a smaller system with the controls built in. The console and TV dock bundle could also be nixed to reduce costs. If Nintendo does indeed create a smaller Switch, it's possible it wouldn't be compatible with the current dock or Joy-Con controllers. Online capabilities are also rumored to be cut. None of these changes are confirmed at the moment.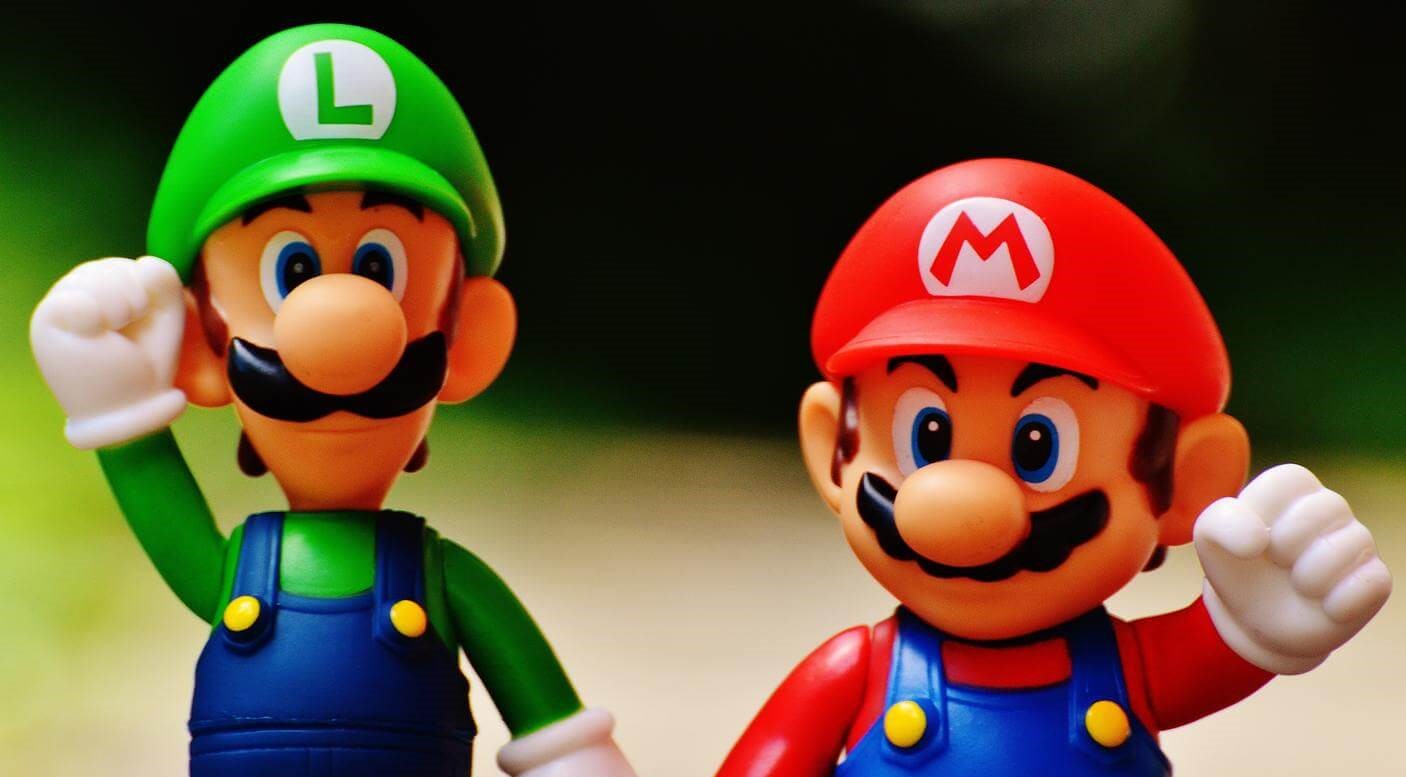 Why change?
The Nintendo Switch is impressive the way it is, so why would Nintendo release a new Switch? The number one reason that comes to my mind is to attract a younger audience while also satisfying parents. If a cheaper Nintendo Switch option were made available, I could see more parents open to buying a Switch for their kids based on the lower cost alone. Should the rumors prove to be right, I will be sticking with my current Nintendo Switch. If you need me, I'll probably be playing Mario Party.