Teach online from the comfort of your own home, and have fun with Chinese students as they improve their English skills.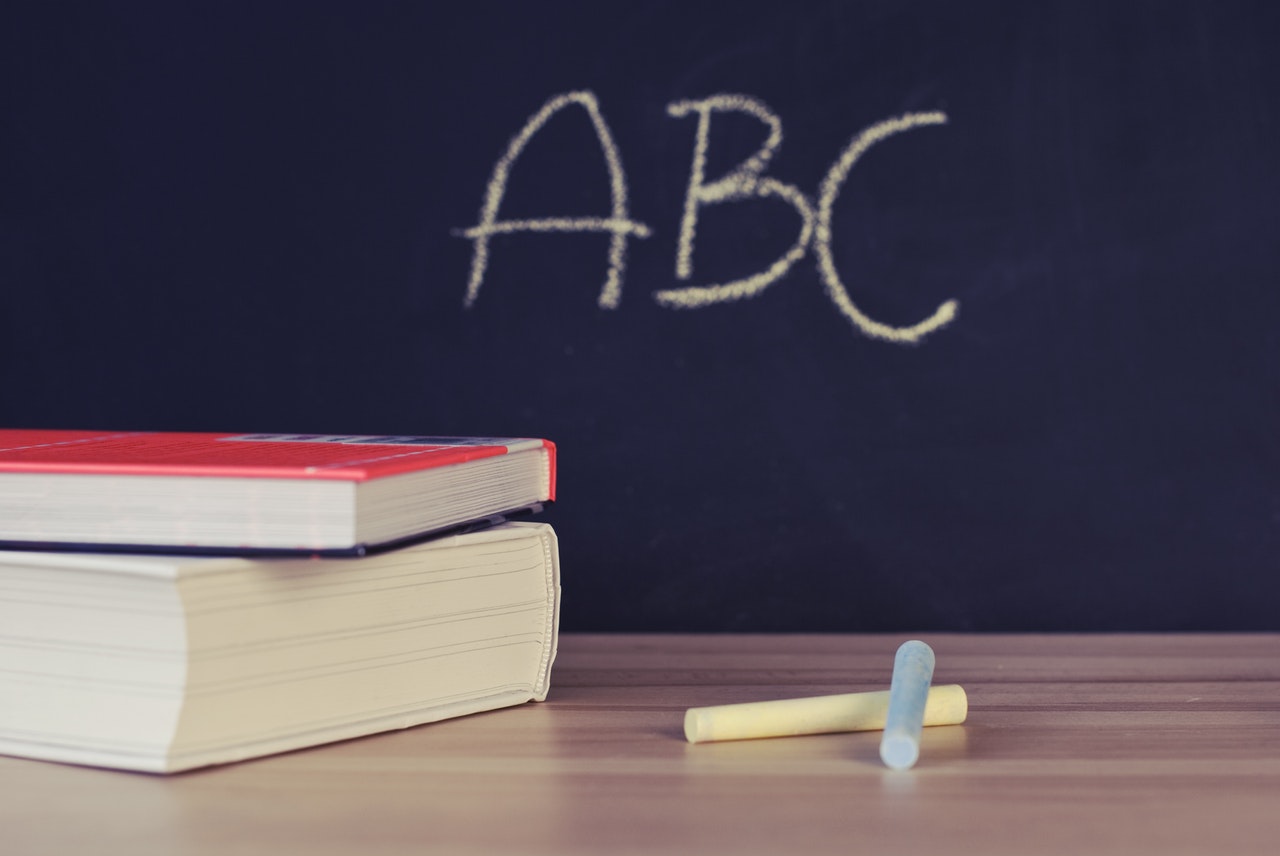 What is VIPKID?
If you're like me, and you want to make some extra money while also staying home, this might be the thing for you!
A year ago I began working for an awesome company that allows me to stay home with my girls, and work flexible hours to make an extra income for my family. VIPKID is an online teaching platform where you can connect online one-on-one and hold English lessons with children in China. And no, you don't need to know Chinese! VIPKID has all lesson materials and slideshows ready to go, so all you need to do is show up and have fun with your student! Each lesson is only 25 minutes long, with a base pay of $8.00 per lesson. Incentive opportunities are available the more you teach!
Flexible Schedule
An awesome thing about this work from home job is that you set your own schedule! You choose time slots to open, and this lets parents know when you are available so they can book classes with you. Here's the kicker...there is obviously a large time difference between the US and China. This means that working hours are generally late in the evening through early morning. For example, I often teach several lessons in the evening beginning around 7:00, and I also teach a few classes in the morning around 6:00. So, if you aren't a morning person or a night owl, it may take some adjusting.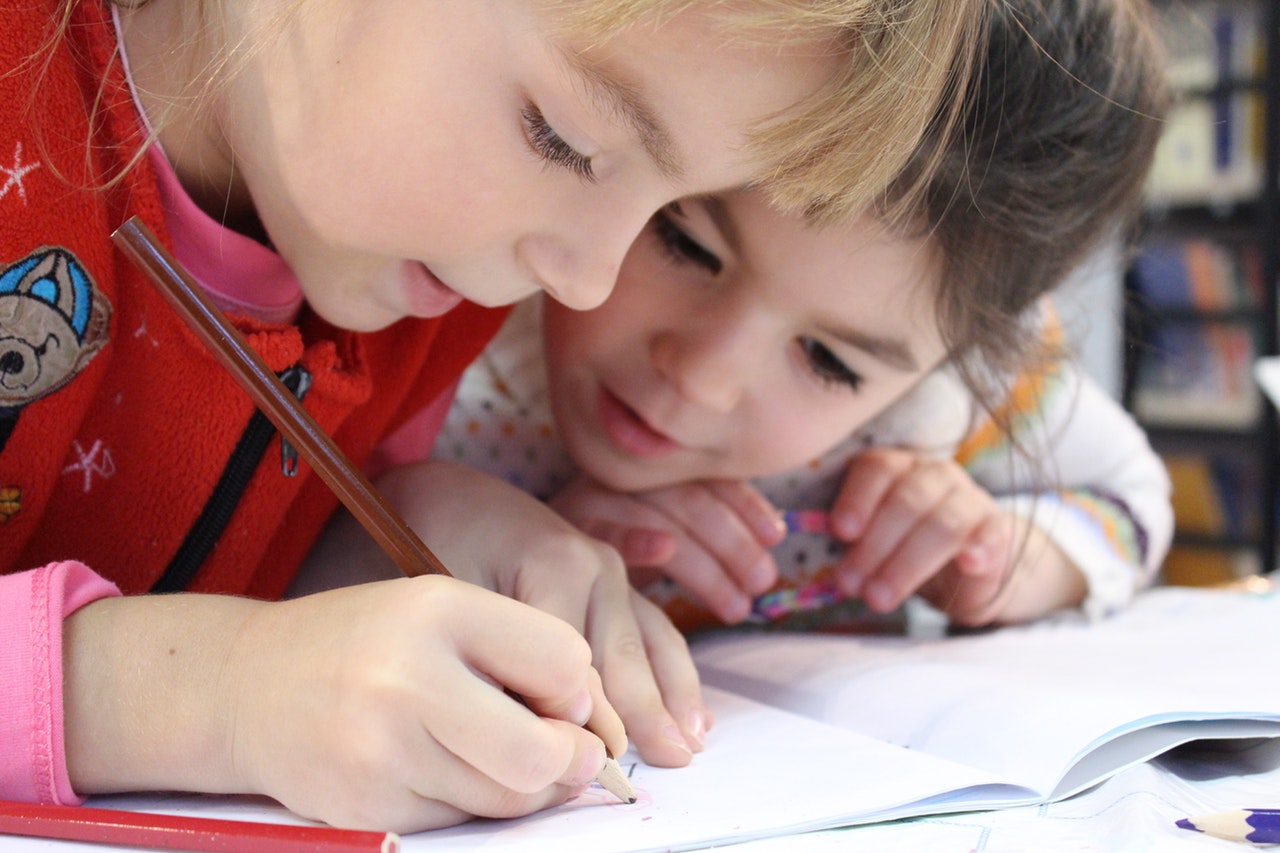 Sign me up!
One of the number one questions I get about VIPKID is, "What are the requirements?". To be hired on with VIPKID, you are required to have a Bachelor's Degree. VIPKID is quickly expanding, and they are looking for qualified individuals who are ready to have some fun helping their Chinese students learn English. So if you have your Bachelor's Degree, then you are pretty much good to go! Click here to learn more and apply. Before being hired, you will be required to complete a mock interview lesson so they can see how you teach, and decide whether you are a good fit for VIPKID. Remember to smile, have great energy, and have fun!