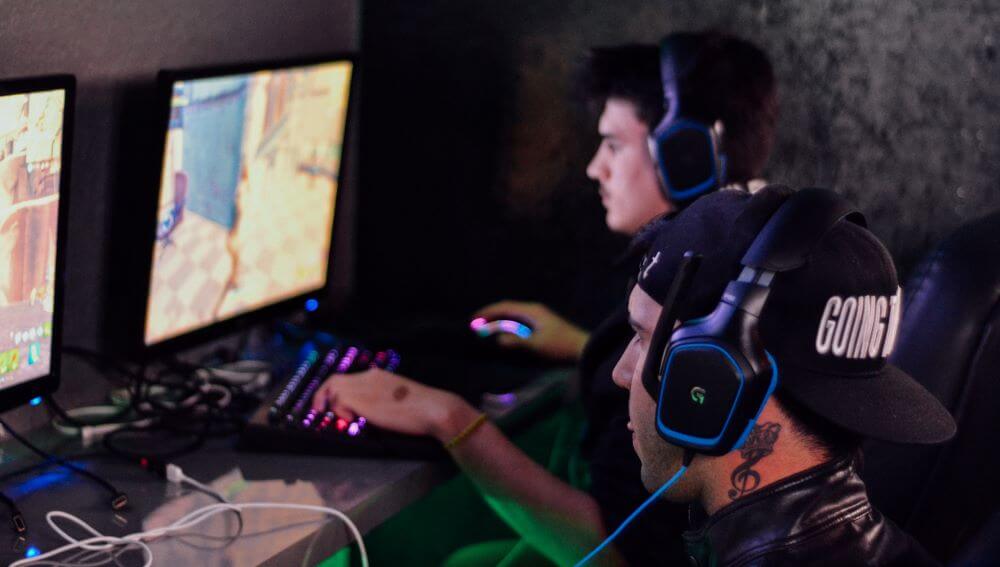 It's finally happening. A long-awaited Fortnite tournament is taking place this summer, and you could have the chance to win big!! With a prize pool of $30 million, one of the biggest ever in e-sports history, the top champion will take home a whopping $3 million! What's better than schooling people at Fortnite? Getting paid for winning!
When can I play?
Beginning April 13th, Epic Games will be hosting ten online qualifying tournaments. Each of these tournaments will have a $1 million prize pool to be distributed! Following these tournaments, Epic will choose the top 100 solo Fortnite players as well as the top 50 duo players who will play in the finals in New York City July 26th to the 28th. Each player is guaranteed to take home at least $50,000 in winnings! Epic Games pledged $100 million to e-sports at E3 in Los Angeles last year and sparked excitement by announcing the Fortnite World Cup.
Along with this tournament, Epic will continue to host other $1 million tournaments that will include modes and formats to open the playing field. To participate in this tournament, you must be at least 13 years old.
Fortnite Season 8
With Fortnite Season 8 soon to be released, Epic Games has confirmed that the airplanes are going to be vaulted. Who knows what this could mean for the gameplay of this tournament. We suspect that many competitive players will like this change for competitive play. You won't have to worry about shooting down any more of those pesky airplanes or being knocked off a cliff! No matter what changes are coming along with this new season, it is sure to make one exciting and competitive tournament!
It's time to get your Fortnite on!