Google Fi is a phone plan that has no contracts, and you pay for only the data you use.
Have you ever wanted to cut cost on your phone bill? Are you tired of being abused by your cell phone company? What about all the data you pay for that goes unused? With all of the different providers out there like Sprint, Verizon, T-Mobile, and many more, whom do you choose? Switching to Google Fi is worth your time and money. Let me tell you why.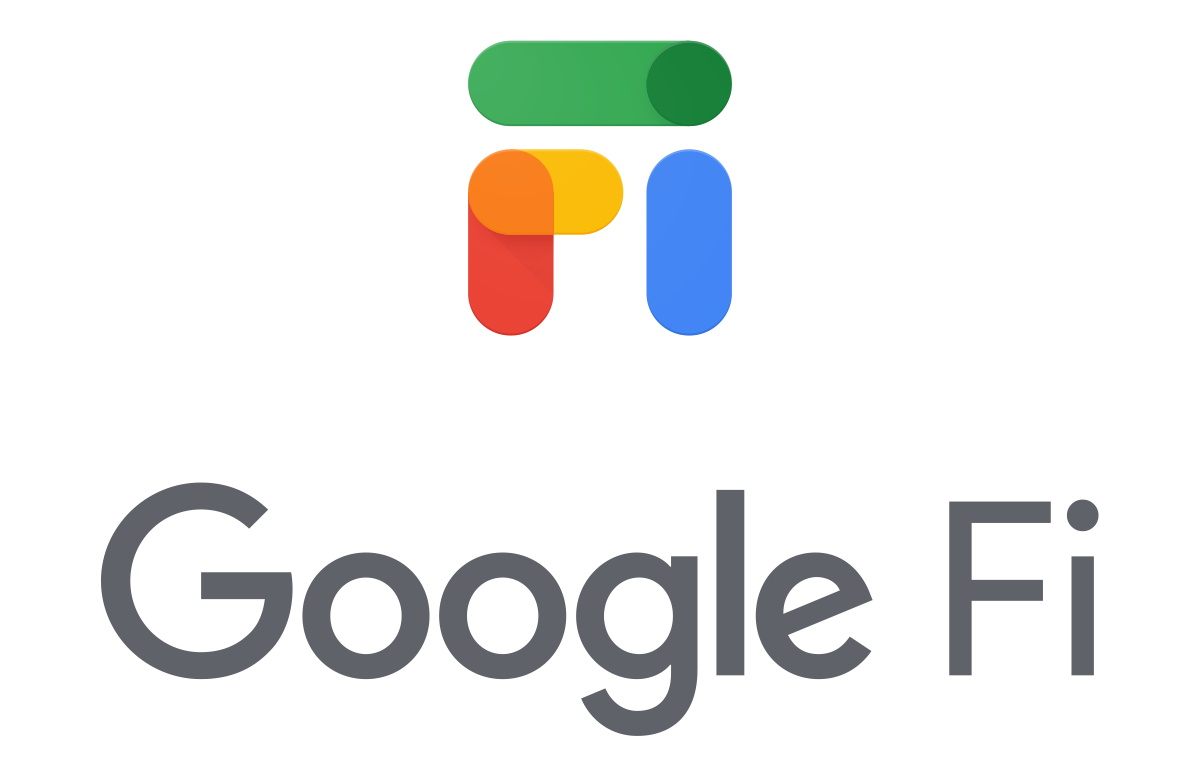 Source: Google
Money Talks
Since switching to Google Fi my husband and I have saved about $80 a month. We have previously tried a variety of phone companies such as Sprint, Verizon, AT&T and also T-Mobile. They are structured similarly and have you choose from a list of data plans, although most people end up choosing unlimited plans due to strategic pricing structures. However, how much data do you use? Do you need that unlimited data? Many people on unlimited plans could be throwing away tons of money because if you work from home, work in an office, or attend school; you most likely have access to WiFi almost all day every day. In addition to getting data from WiFi, Google Fi allows you to take advantage of the networks near you to make VoIP calls and texts.
Making the Switch
My husband and I realized we were paying too much money every month for such a small amount of data usage. I work from home and spend most of my days there with the kids while my husband is away at school and work. We both have access to WiFi almost always. After much research, we determined that Google Fi offers everything that we've always needed from a cell phone provider. We quickly made the switch, and have been so happy with our decision. It is incredible how much you save when you have the power to dictate how much data you use. With Sprint, we used slightly over 1 GB of data, and now with Google Fi, we can use the same amount of data for a fraction of the cost of service than we did with our previous cell phone provider.
Cost Breakdown
How much does it cost? Well, it's simple, they have a fixed rate for talk and text which is $20 plus $15 for each additional person. For example, my husband and I pay $35 for talk and text, and then we pay $10 for every GB we use. To give you an idea of our monthly phone bill, this past month we used .46gb which means we would pay a total of $39.60 (before taxes). That is a cheap phone bill compared to all of those unlimited plans out there. With Google Fi, once you reach 6 GB of data usage on a single plan or 10 GB of on a family plan the rate caps at $60 and $100 respectively. However, once you use more than the cap, the data is throttled.
Customer Service
Calling a cell phone provider to help resolve an issue can be severely painful. I have had many negative experiences trying to work with phone companies to fix problems with my bill or my service, and have been left feeling disappointed. I have not felt disappointed with my cell phone provider since I have switched to Google Fi. They have 24/7 customer service, and every time I have talked with a representative I have had a great experience. They are incredibly friendly and helpful. Are you always on hold with your current cell phone provider? With Google Fi, if the wait times are too long, leave your number, and they call you back.
Get Started
Google Fi provides a unique and quality service which is why they remain as our top recommendation for phone service providers. Competing cell phone providers need to stop exploiting their customers and catch up with Google Fi if they want to be in the same league. There are also perks with signing up with Google Fi. You can receive a $20 Fi credit by using our referral code. So, who's ready to make the switch? Use the code Y6T8HF now to get your $20 Fi credit bonus at sign up, or use this link.