Enjoy great deals on all the best of Mario this week in celebration of MAR10 day!
In celebration of MAR10 day, Nintendo E-shop, Amazon, Best Buy, Walmart, Game Stop, and Target are offering great deals on your favorite Mario games. Get a great deal on a Nintendo Switch bundle with a Mario game, or enjoy up to $20 off each of these select digital game titles: Super Mario Party, Super Mario Odyssey, Mario Kart 8 Deluxe, Mario Tennis Aces, and the new Super Mario Bros U Deluxe!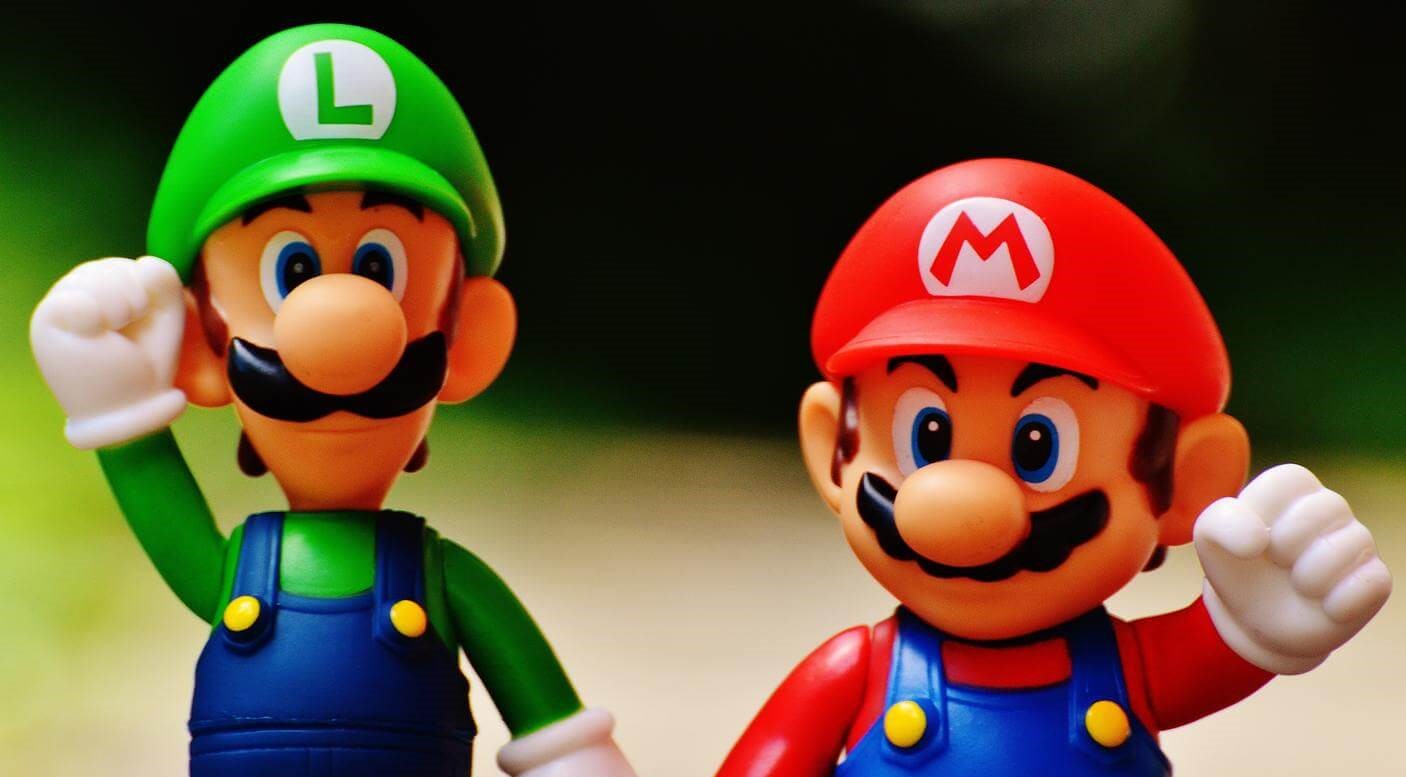 Let me share with you some of my favorite things about these awesome games:
Super Mario Party
Super Mario Party is the ultimate party game! It is fun for the whole family, or to get together with a group of friends to have a good time. There are countless mini-games and different modes to keep the fun lasting and switch things up. When playing the classic Mario Party, you can choose to play in team mode or in solo mode to bring on the competition. This is definitely one of my favorites and my Mario game of choice! You'll have a blast collecting all 5 unique gems while working your way through the different modes which include: classic party mode, river survival mode, the rhythm mini-games, and challenge road!
Super Mario Odyssey
This is an excellent 3D Mario adventure game similar to the play style of Super Mario 64 or Mario Galaxy! On this adventure, you travel to different planets while collecting up to 999 power moons along the way. With every world you explore, you can collect sweet new gear for Mario and his sidekick, Cappy.
Mario Kart 8 Deluxe
Looking for another fun party game? Mario Kart 8 Deluxe is the one! The graphics are absolutely incredible, and it includes 12 cups and 48 great tracks to race on. Mario Kart is a fun solo game to play and unlock new characters and vehicle customizations, or you can grab a group of friends and bring on the competition! Play in team races, solo races, or the excellent battle modes which include: shine thief, balloon battle, bomb-bomb blast, coin runners, and renegade roundup.
Mario Tennis Aces
This is one of our favorites to play together! Each month, a new character is up for grabs if you play in an online tournament. When playing Mario Tennis Aces, you can choose between free play or swing mode (which resembles playing Wii Tennis). We found more fun in free-play and playing with the joy-cons. This game also features a fun adventure mode full of treasures to unlock. Unlock new rackets and tennis courts as you make your way through the different worlds to collect the 5 stolen power stones and defeat Bowser.
Super Mario Bros U Deluxe
This is a game that I don't yet have, but will have to pick up during this MAR10 day sale! Although I have not yet played this one, I have loved playing the other Mario Bros games. It is a 2-dimensional level-based Mario classic.
Take advantage of the great deals on all these games before the MAR10 day sale ends on March 16th!