Vultr offers a high-quality, powerful, affordable, and easy to use platform for deployment of virtual private server and cloud infrastructure.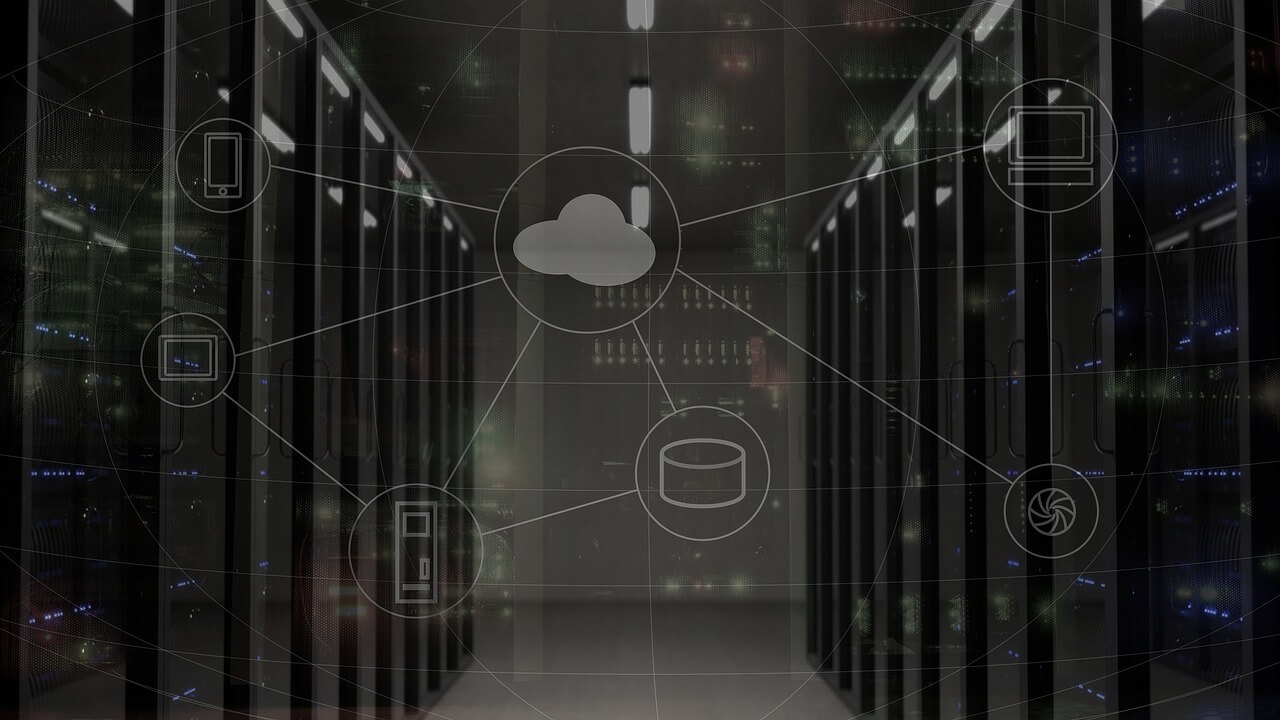 Vultr gives businesses the ability to purchase and spin up a new server efficiently. The steps are easy; Choose the location of the data center, the operating system, and the desired hardware. Within minutes your new server will be reachable.
Aside from the obvious appeal to businesses, developers can quickly deploy a low-cost VPS and start prototyping when beginning new projects.
Another potential user of Vultr's cloud services would be students. Anyone learning server administration can benefit from full access to a server. For around $2.50 a month for a Ubuntu server that is hard to beat. The best part is that if you screw up all you need to do is reinstall your operating system from the online control panel.
Compared to other VPS providers Vultr's web application for managing servers is notably superior. I found the UI to be intuitive and visually appealing. The server costs, as well as locations, are on par with competitors.
If you are looking for a budget option for a new project or for hosting a few websites or you have a business that needs to quickly spin up and maintain a lot of servers I would recommend checking out Vultr.
Sign up using this link and you will receive $100 dollars to try out the platform!