Sources say that Amazon may be launching a free music streaming tier for Echo device users as soon as this week!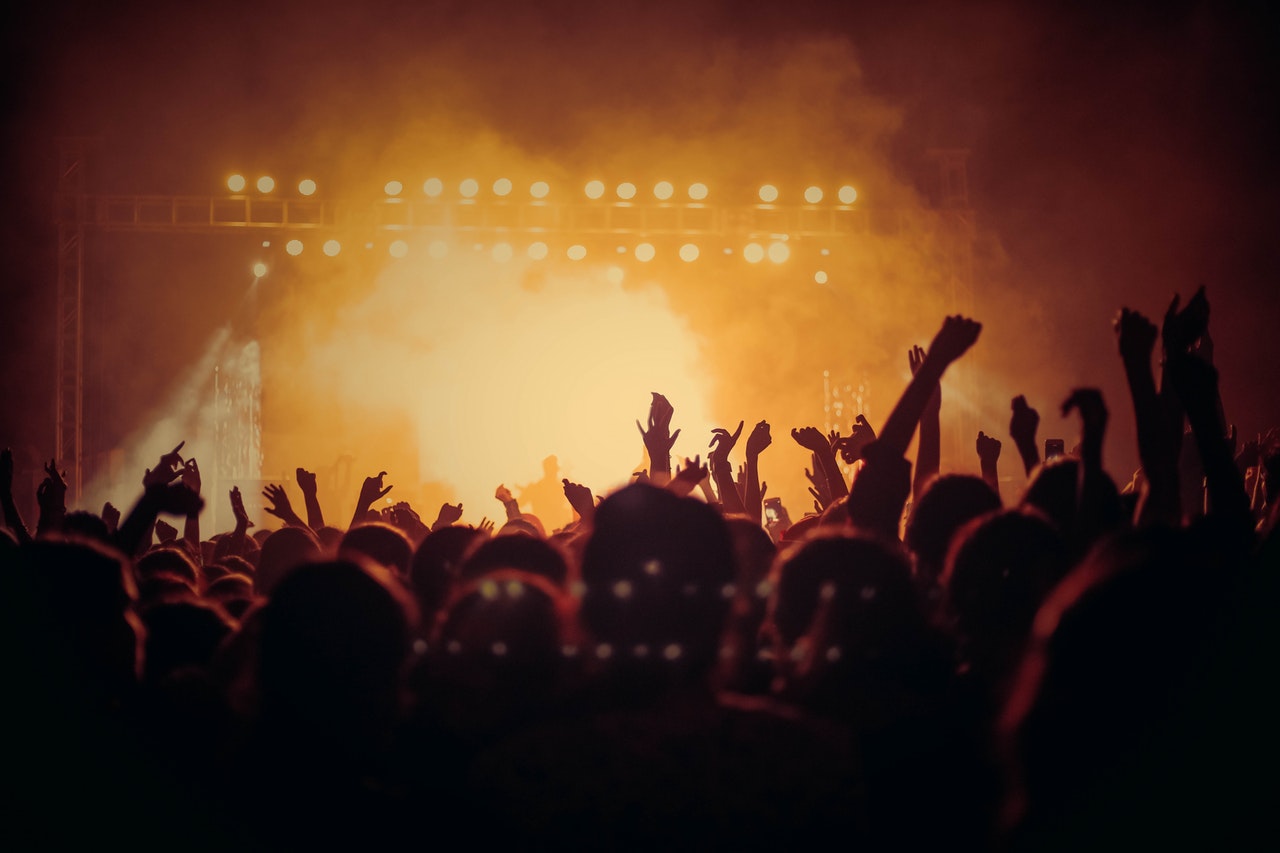 Free Music From Amazon
According to websites such as The Verge and Billboard, Amazon is thinking of adding a free tier to their music streaming platform. If this rumor is true, Amazon could become a top competitor against other free streaming services, such as Spotify.
Aside from the knowledge that it will be a limited catalog launched on Echo devices for free, exact details are yet to be released. It is unknown if the streaming service will have an on-demand feature or if it will be more radio-like, but similar to competitors Spotify and Pandora, ads will be the support for Amazon's services.
Currently, Spotify has a monopoly on being the only subscription-based music streaming service that offers a free, ad-based tier. Spotify reportedly has around 96 million subscription users and over 100 million free users. What's the allure of Spotify over other music streaming services? Spotify allows listeners to choose particular artists or albums to listen to on-demand, the only downside being that free listeners cannot control the order in which the songs play.
Amazon currently offers Prime Music, which is limited but included with your Amazon Prime subscription. They also offer an Amazon Music Unlimited subscription for $9.99 a month ($7.99 for Prime subscribers and $3.99 for listeners exclusively on an Echo device).
If you have been happy with Amazon's music streaming services in the past and you own an Echo device, news of a free tier coming this week should be music to your ears!