GitKraken has become a force to be reckoned with in the source control business. Software developers and engineers who aren't using GitKraken need to check it out. Here is The Technical Review's opinion of the ever popular GitKraken Git GUI.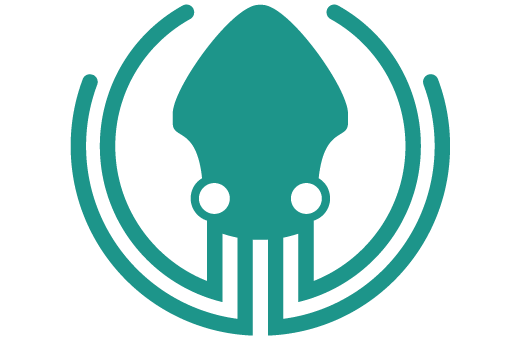 Not interested in our opinion of GitKraken? Try it out yourself.
Introduction
GitKraken is a highly regarded Git Client. Not only does it simplify complicated Git commands, but it also gives the user a clear and precise visual representation of their repositories. The team at Axosoft that is developing GitKraken seem to care a lot about user experience and usability of their application. I have tried many clients in the past, such as Source Tree, Visual Studio Code's built-in Git, and command line Git. None have been as easy to use as GitKraken.
Latest Release
The latest release of the application has brought tremendous performance gains as well as new features like being able to switch easily between open repositories via a tab control at the top.
Our Recommendation
Try GitKraken. At our office, we tried GitKraken after mistakenly going all in with an Atlassian stack. Source Tree, Jira, and HipChat. Moving to GitKraken has proved to be one of the best decisions we could make. You no longer need to be a Git Genius to start contributing code. Whether you are a new intern or a seasoned software architect, GitKraken provides you with all of the tools you need to be successful.