Surely your TV watching experience is about to get a lot more magical. Disney's new streaming service, Disney Plus, will be available to stream November 12th.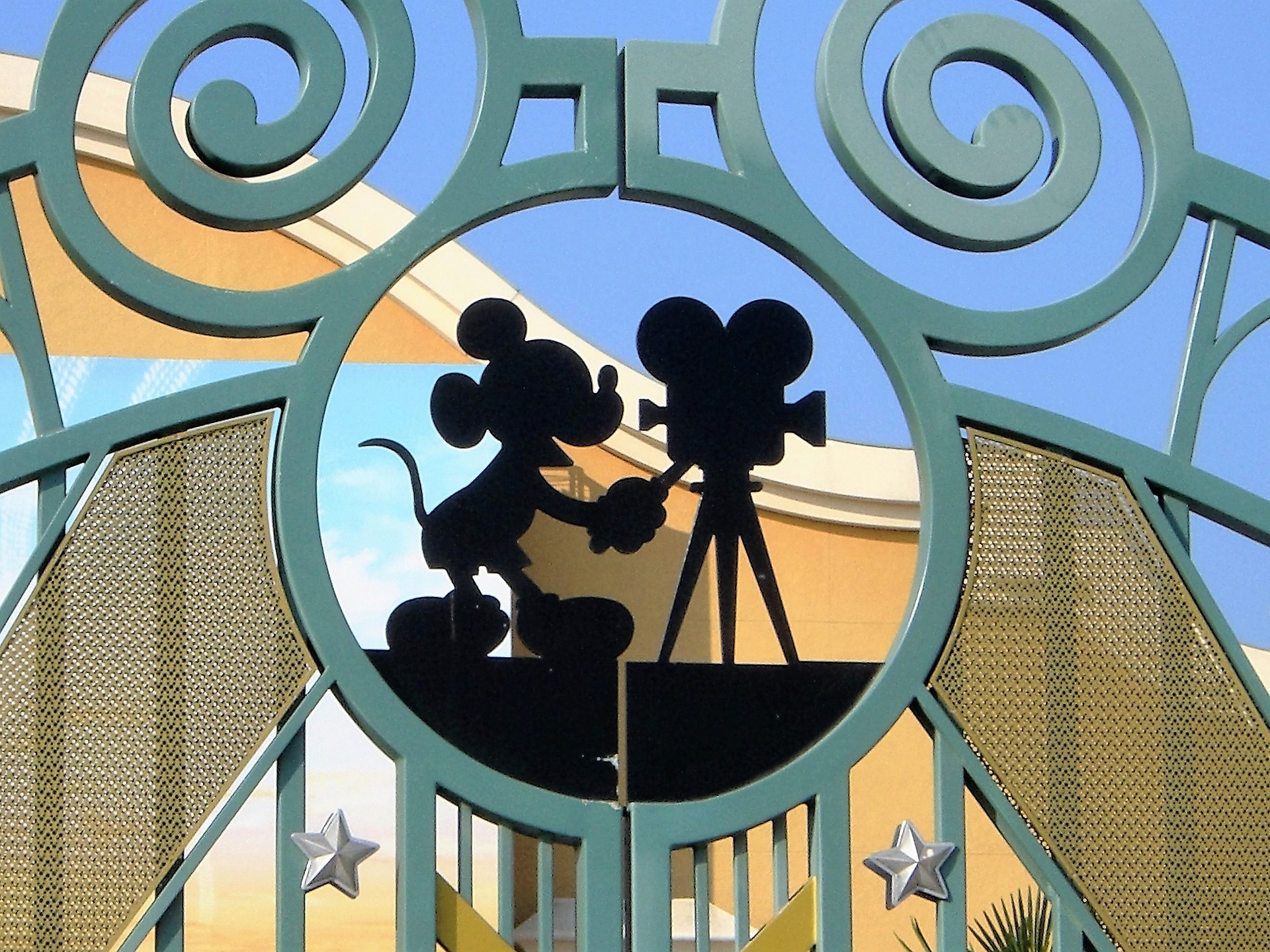 What is Disney Plus?
Over a year ago, Disney announced their plans to launch their own streaming service to compete with other services like Hulu, Netflix, and Amazon Prime Video.
Content
This awesome new streaming service has something for everyone! It will include all Disney brand movies and TV shows, all Pixar animated movies, and its Marvel Studios and Star Wars properties as well. Disney also will acquire content from Fox, including National Geographic.
How much does it cost?
Disney Plus will only cost $6.99 per month, or you can sign up for an annual subscription for $69.99. Verizon has also recently announced that they will offer a year of Disney Plus for free for any current or new subscriber to their 4G or 5G networks! Verizon also announced it will be made available for all of their Fios internet and 5G home internet customers. So, if this includes you, be sure to get your year subscription to Disney Plus!
This awesome streaming service is also available bundled with Hulu and ESPN Plus for all U.S. customers. The 3-streaming service bundle can be yours for $12.99 a month, and will also be made available on the 12th of November. If you are extra
Not in the U.S.?
Disney Plus will be launching all over the word. Canada will also have access to Disney Plus beginning November 12th for $8.99 a month. The following week the streaming service will launch in Australia and New Zealand for $8.99 and $9.99 respectively. Be on the look out, mates! Within two years, Disney Plus will expand to every major market worldwide.
Platforms
Disney Plus will be available on a variety of devices and platforms including: iOS devices including iPhone, iPad, and iPod touch; Apple TV (box and app); Android-based TVs, phones, and tablets; Google Chromecast; Microsoft Xbox; Sony Playstation 4; Roku (sticks and app); and PC desktop web browsers. Although Disney Plus is currently not supported through Amazon, there are many different platforms available for your viewing pleasure! It is speculated that Disney Plus may also become made available on the Nintendo Switch console, and maybe someday Amazon will come around.
Sign me up!
Look up the Disney Plus web site in your web browser, and two subscription choices will be available. One is for a yearly subscription at $69.99, or you can opt for $6.99 in monthly payments. Each option includes a seven-day free trial! Your payment will not be processed until the 19th of November, so you can cancel your subscription before the trial period ends and pay nothing. When creating your Disney Plus subscription, you will be asked to type in an email address you would like to use for your Disney Plus account. You have to the option to opt into receiving more news, updates, and offers via email from Disney! You will agree to Disney's policy and subscriber agreement, create your personal password, and proceed to enter your payment information. Credit, debit, and PayPal are all accepted. That's it! Enjoy your Disney Plus subscription!
It's time to get your Disney on!