On November 1st, an acquisition deal was signed by Google and Fitbit. For the price of $2.1 billion, Google is now the owner of Fitbit, one of the most well-known fitness tracker brands.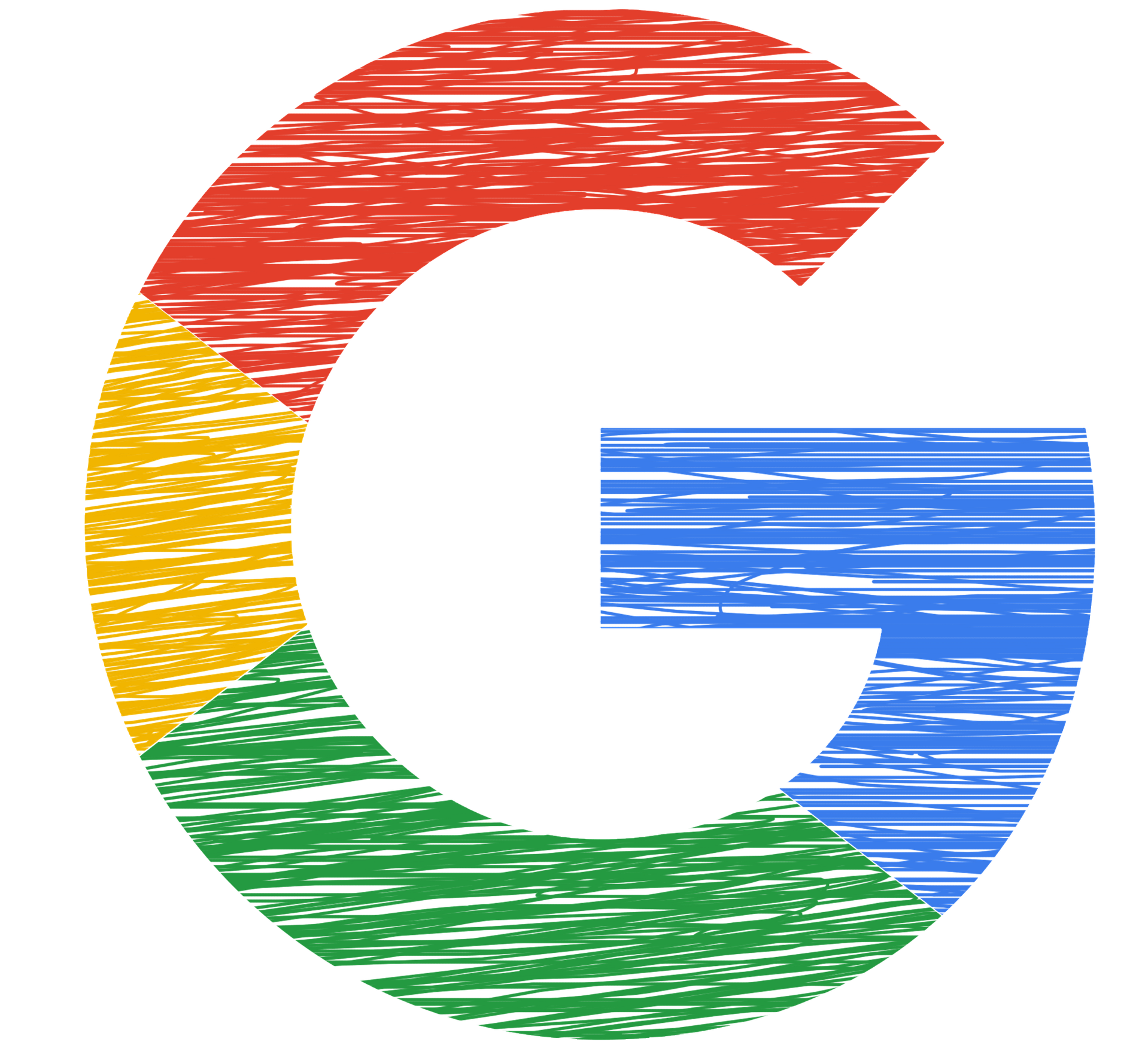 Just a week ago Google acquired Fitbit, which definitely seems like quite the deal. Google creates an operating system for smartwatches called Wear OS, originally known as Android Wear, and then leaves the making of hardware up to other third-party manufacturers. Soon we may possibly see a new Apple Watch competitor, in a Google smartwatch. Over the last several years Google has released hardware under the name Pixel that highlights all that their software can do. There are four generations of Pixel Phones and two generations of Pixel Books, but we have yet to see a Pixel Watch. This new acquisition could change that.
In January, Google bought smartwatch technology from Fossil, and it was anticipated that we would see a Pixel Watch that resembled a Fossil with Google's software. Although this idea has not yet come to fruition, the acquisition of Fitbit sheds a new light of hope. Google's Wear OS software is already used by companies such as Fossil, Motorola, Casio, and Polar. However, the idea of a Pixel Watch would really allow the Wear OS software to show its full potential.
Wear OS was created in Spring 2014, and was originally called Android Wear. It works nicely across all platforms, including Apple and Android alike. Although Apple does hold the greatest smartwatch market share, Fitbit has a lot of offer. It has over 28 million active users, and a 12-year history of selling more than 100 million devices. I myself am a Fitbit user and I have been extremely satisfied by my purchase and use of my Fitbit Versa! Although Fitbit technology is simple, it will be able to accelerate innovation in the wearable technology category thanks to Google.
Now that the deal has been made, we can look forward to what may possibly be in store for Google and the smartwatch industry!