The Technical Review team had a memorable time at CES 2020. Here are our top picks of STEM learning products from what we saw at the show!
UBTECH Education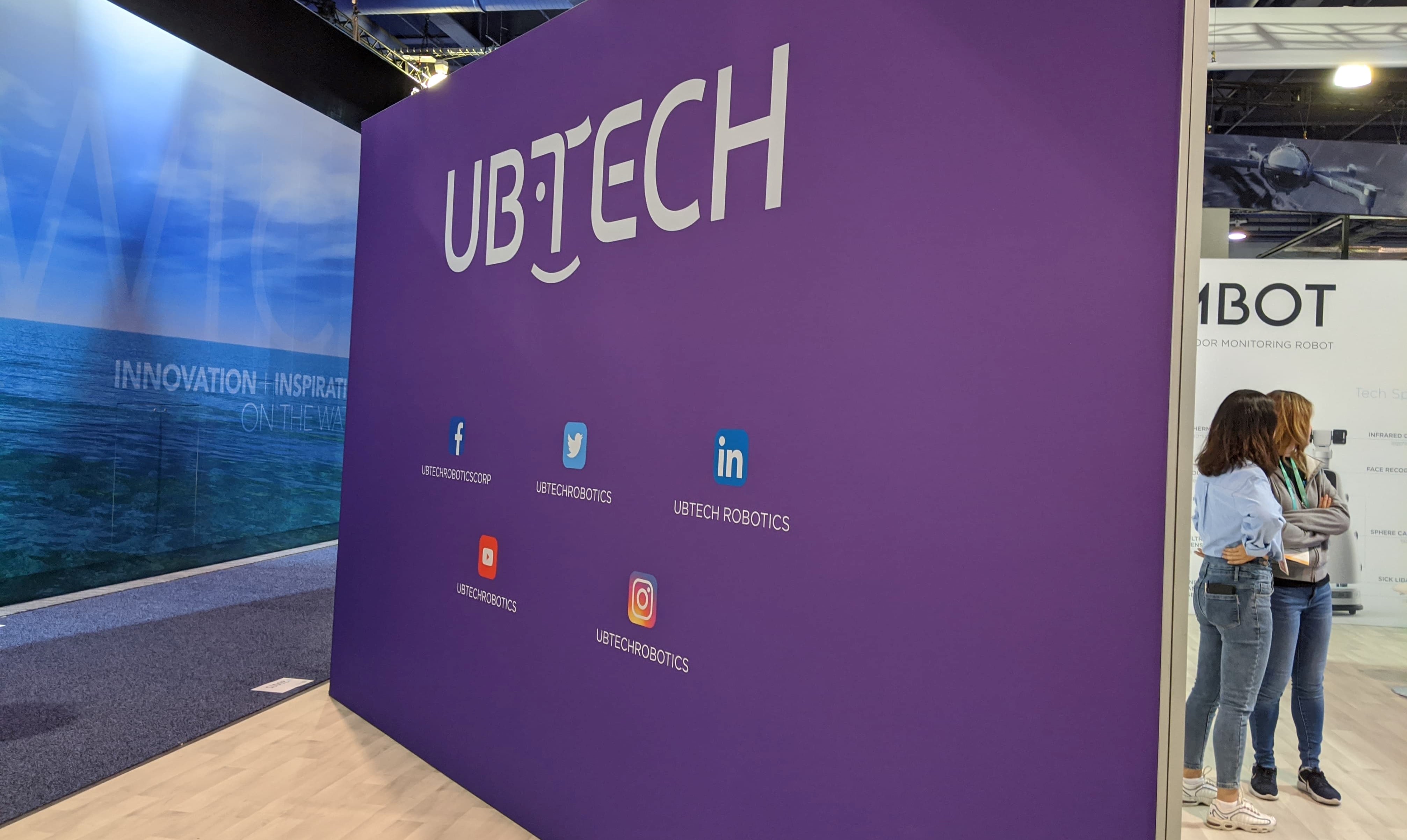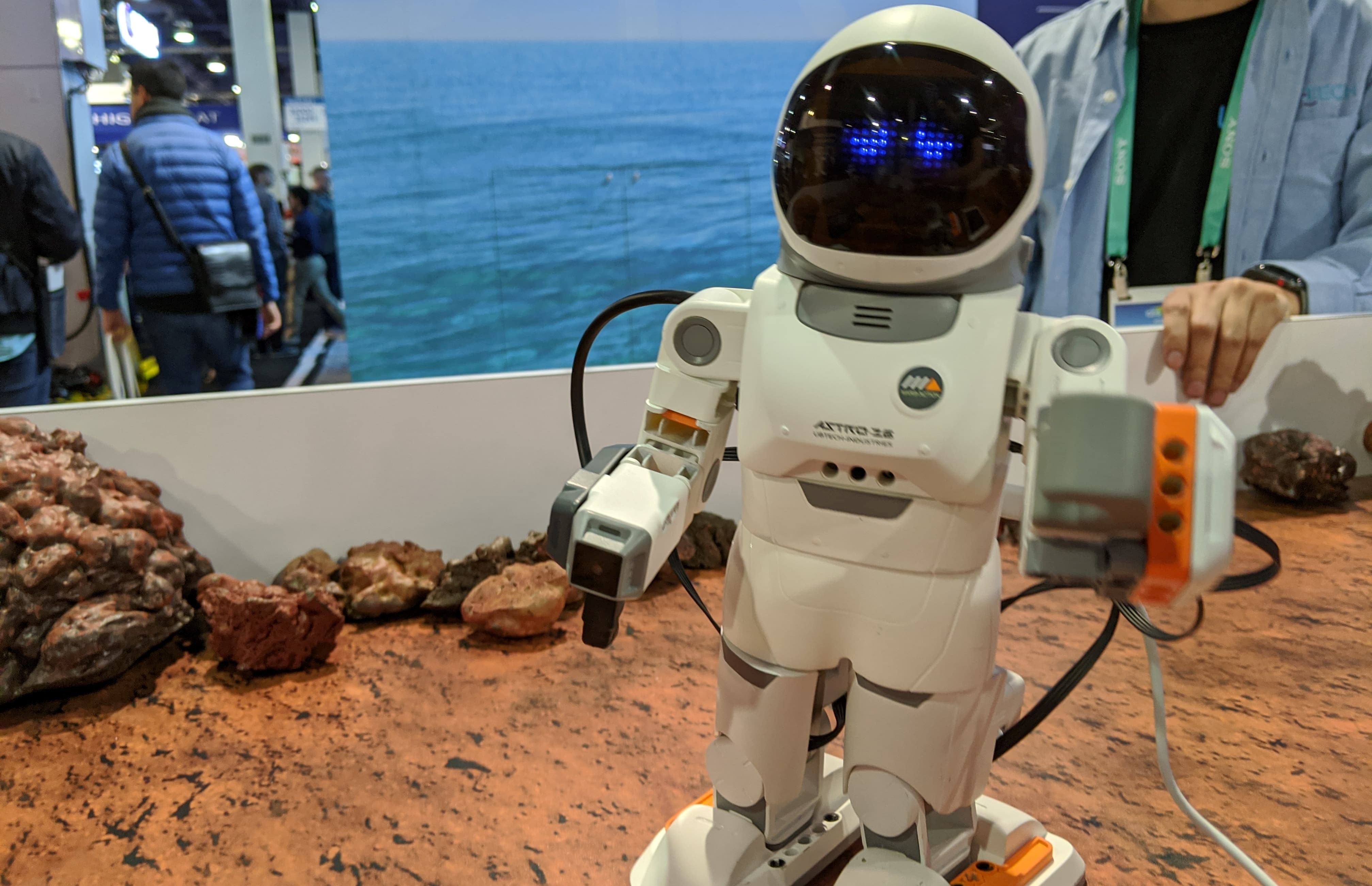 The UBTECH booth at CES was a huge attraction for me. I took a lot of pictures so I could later share them with my space/astronaut obsessed child. These robots are insanely cool. UBTECH Education provides not only robotics learning kits but also high quality STEM and AI curriculum. This company cares about STEM education so much that they run a program called the UBTECH Education Early Innovator Program. This program provides school districts all across the country with grants offering classrooms full access to UBTECH's STEM learning. We weren't able to learn a whole lot about these robots while at the UBTECH CES booth so we will follow up and report back in a later review!
Tori Explorer Pack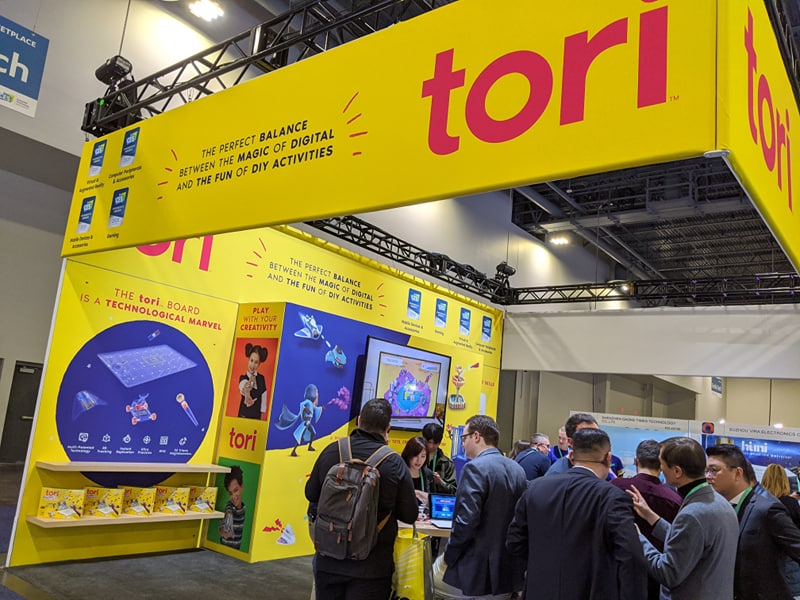 The Tori Explorer Pack was one of my personal favorites at CES. I tried out the demo and had an absolute blast. Tori's patented technology lets you create and fly spaceships, shoot catapults, and more.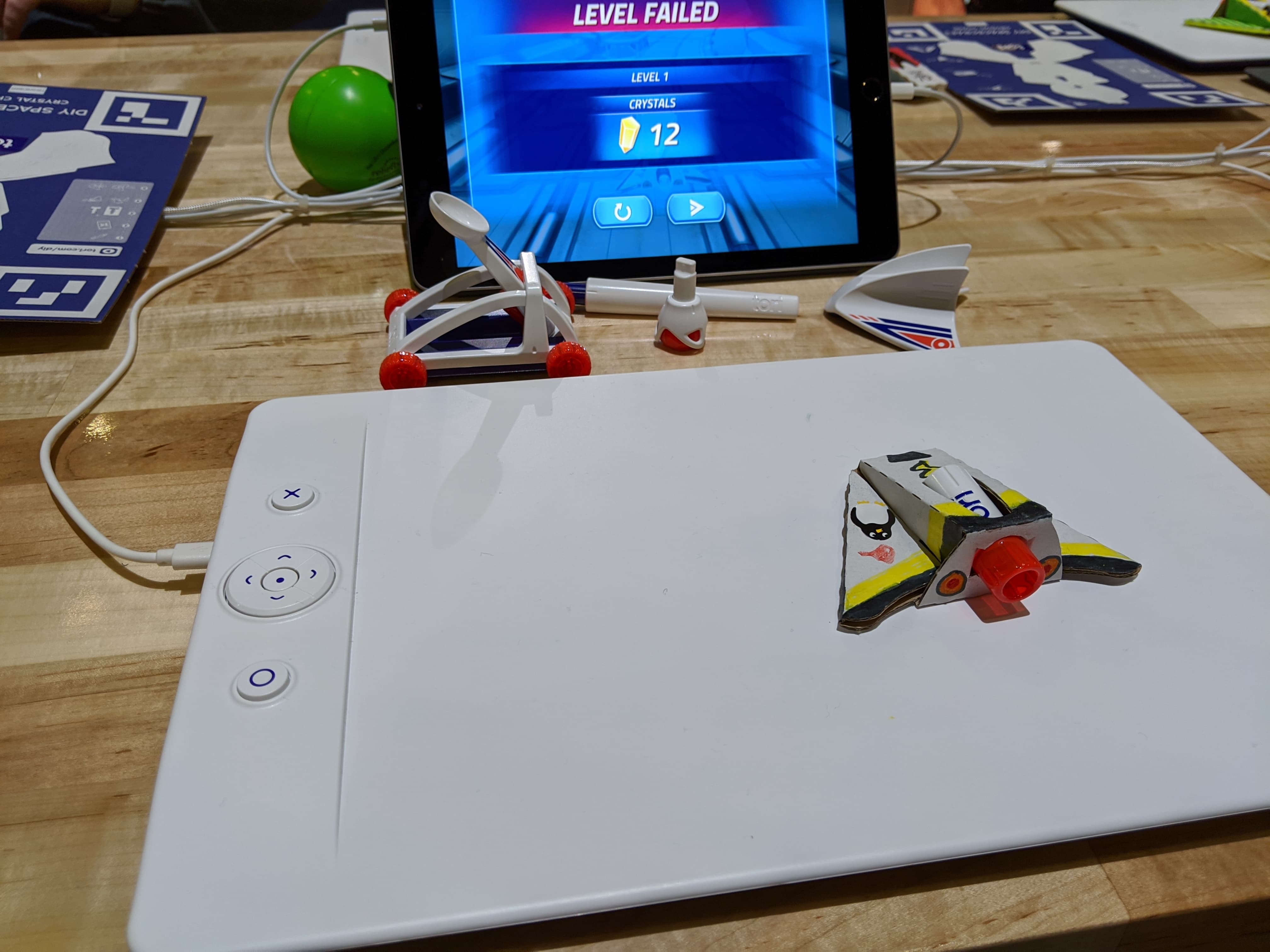 This technology definitely can provide, not only children with hours of entertainment, but hours of learning and creative play. Buy the pack, download the app, create your game piece, and jump into exploration and adventure. I am so impressed with the responsiveness of this technology. I will be doing a full review in the coming months.
Microduino Itty Bitty Buggy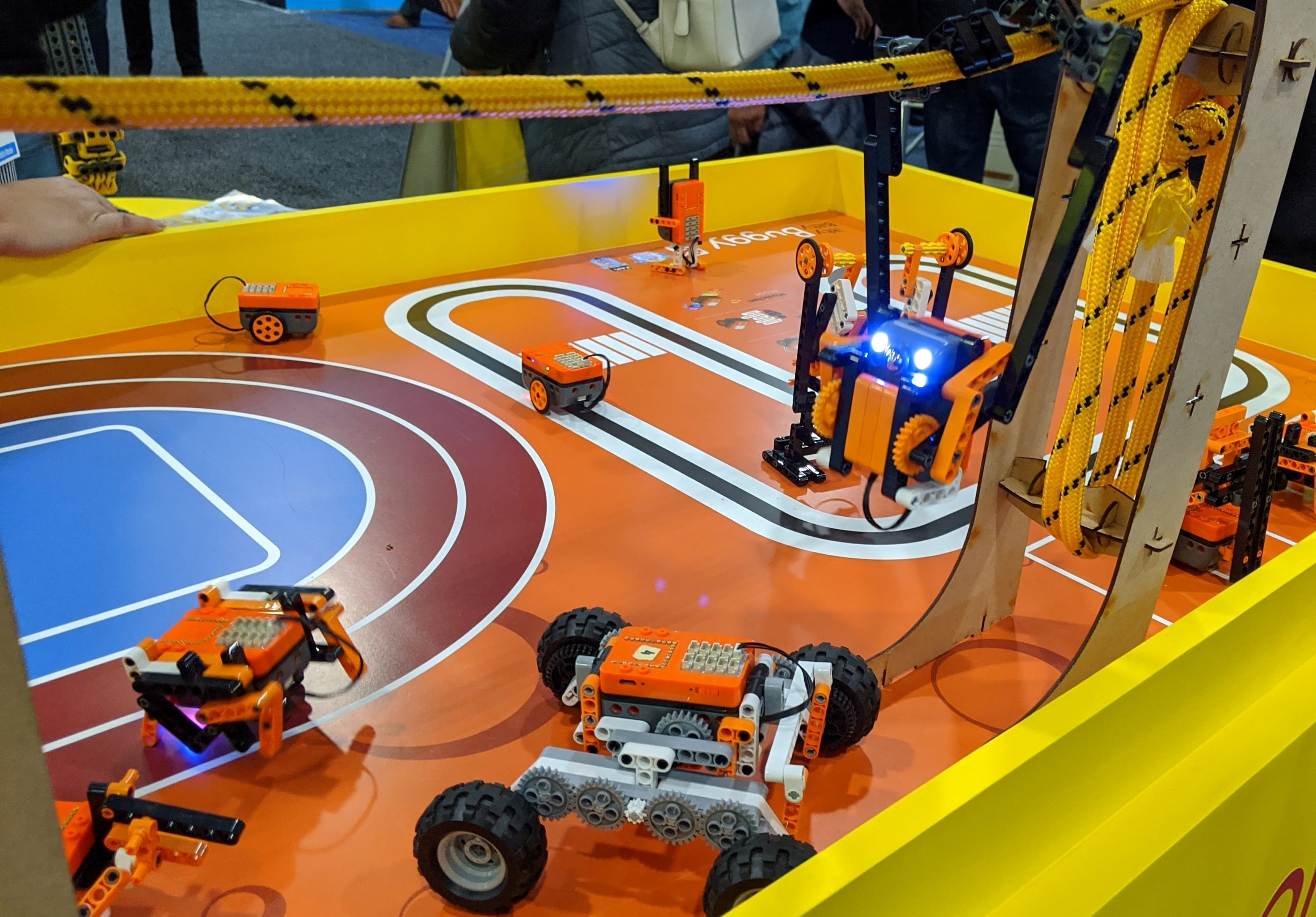 Microduino's STEM learning toys provide a fun but educational introduction to electronics and coding. This suite of toys offers parents a way to encourage their children to incorporate programming with play. Read more about our thoughts on the Itty Bitty Buggy.
Matatalab Kid's First Coding Robot
Matatalab has two kits that they offer. The first kit is the Matatalab Coding Set. This kit is designed for children ages 4+ and includes everything you need to get started with hands on programming. The intriguing part of Matatalab's offering is that it is screen-less programming. This tangible coding system has been gamified in a way to allow children to learn while playing. The second kit is similar to the first but is called the Matatalab Lite. This version of their coding system is similar to the first one but is much more affordable. The company has designated the Lite version for an even younger audience from ages 3+. Even though you get less parts in this kit, it still seems like it would be a great introduction to programming. Both of these kits come with the great benefit of getting children away from the screens that seem to consume their lives and involving them in something educational and productive.
Bell.AI Modular Robot
Bellrobot's STEAM modular robot, coined the Mabot, is an exciting new learning robot whose modular construction system allows children to adapt the robot into many different configurations. The replay-ability of this robot is endless. This robot system is also compatible with Lego which offers even more flexibility and creativity. Design awesome robots and control them with the companion mobile app.
Code Jumper
Best of Innovation Award Honoree at CES 2020. This innovative technology is providing a way for those who are visually impaired to be able to learn and write code. Learn more about Code Jumper and this incredible technology by visiting the Code Jumper website or by downloading the online brochure.