This is the 11th entry in the main Microsoft Flight simulation series. Fly to over 37,000 airports, as well as 2 million cities.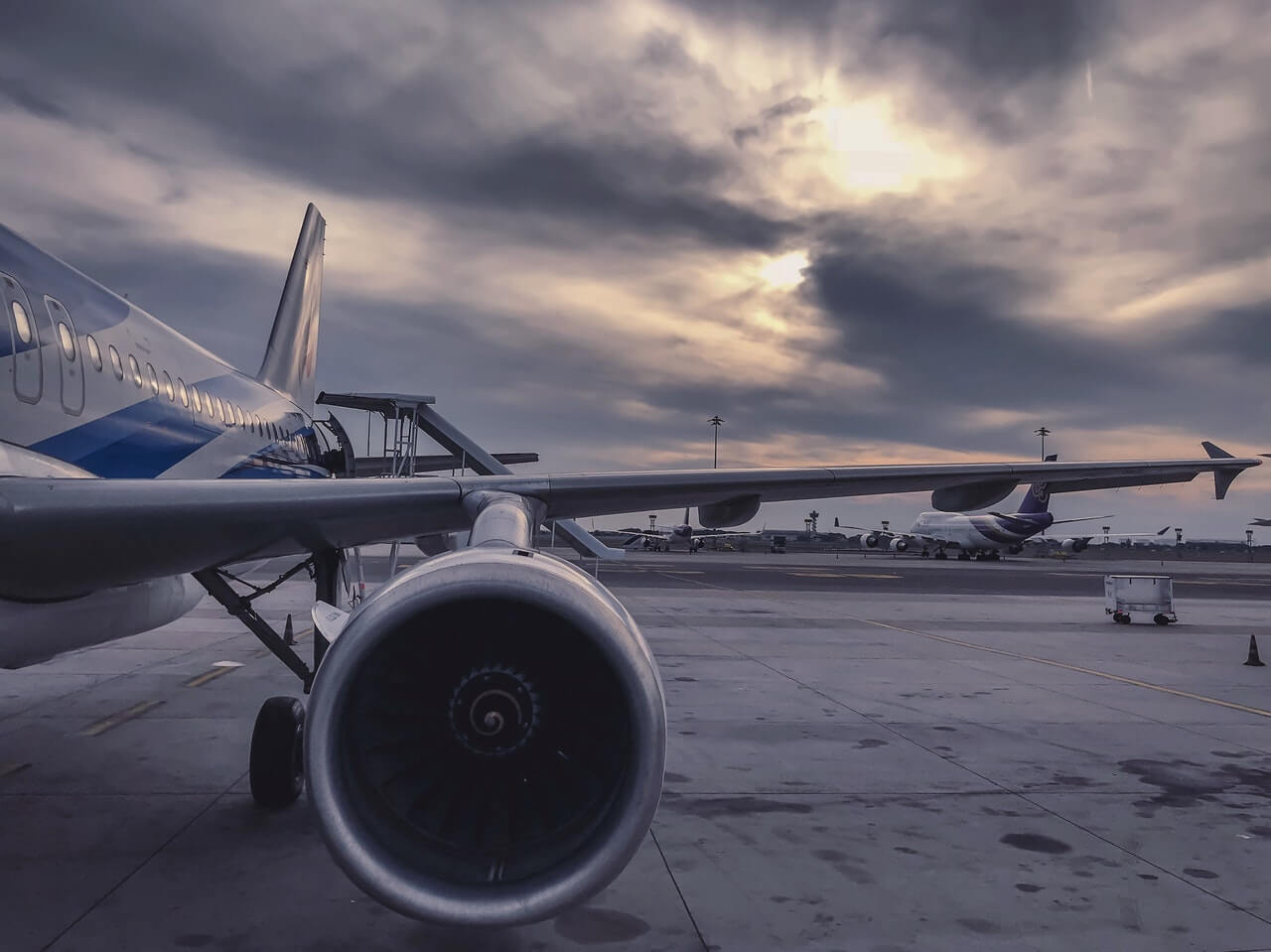 What is Microsoft Flight Simulator?
The French Asobo studio is the game developer and is published by Xbox Game Studio. This game simulates the entire earth with the help of topographic data and maps. Players can experience the three-dimensional characteristics of the world i. e field, trees, buildings and water, etc. These were developed by Microsoft Azure Technology.
Visuals of Microsoft Flight Simulator
Microsoft Flight Simulator 2020 has some of the most insane visuals that simulation games offer. Because it uses artificial intelligence of Microsoft Azure and satellite imagery. Therefore, to get amazing graphic effects, you will also need a system with high technical specifications. The visuals are in 4K as well as HDR image quality.
In addition to the breathtaking graphics, Microsoft Flight Simulator offers an intriguing amount of realism. You can even fly to your own home city. This game is truly setting a new standard for simulation games going forward.
Minimum System Requirements for Microsoft Flight Simulator
The minimum system requirements to play this game on PC are as follows:
Windows 10
Intel i5-4460, Ryzen 3 1200
NVIDIA GTX 770, Radeon RX 570
8 GB RAM, 2 GB VRAM
150 GB
DirectX 11
Each edition of Microsoft Flight Simulator has its own price and features. The standard edition costs around $59.99, while the deluxe version is priced around $89.99 and similarly the premium deluxe version costs around $119.99.
Verdict
The new Microsoft Flight Simulator 2020 (MSFS) has everything a simulation game lover needs. The competitors of this game aren't even half as good. MSFS uses real time air traffic control, with real time weather patterns to make it even more realistic and compatible with VR. Microsoft went all out to develop and deliver this simulation masterpiece.